Tap or Scan your NFC card to bring up the safari pop up.
* Use https://app.v1ce.co.uk/ if you have not yet created a profile & wish to do so on desktop.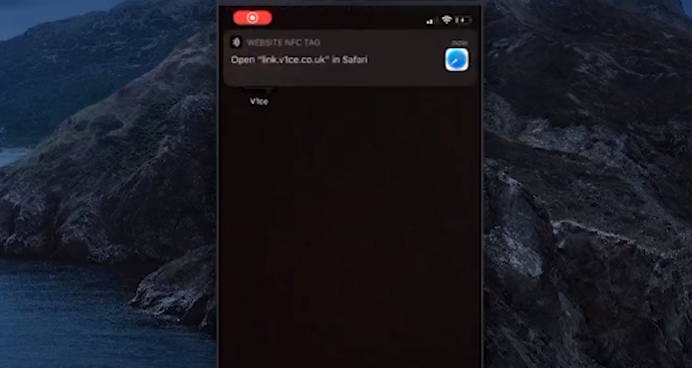 Log in to your existing profile OR create a profile here to activate your card.

*If you are an existing customer or have created a profile previously please log in with the details, failure to do so will leave you with duplicate accounts & an unlinked account.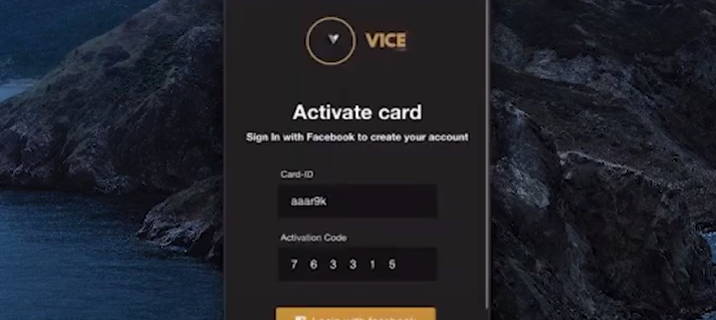 Ensure your items are switched on here. Toggle into the "on" position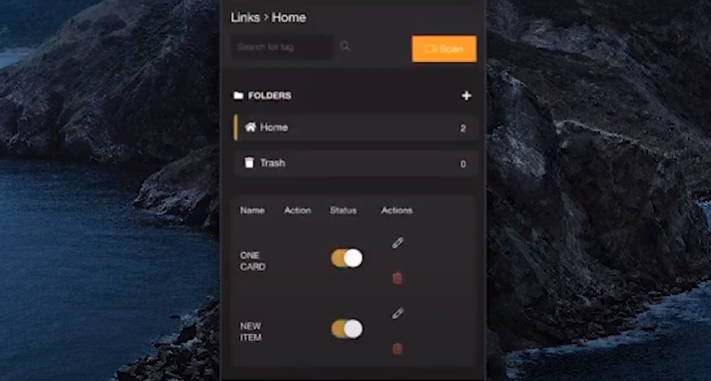 Create your actions that you would like shown on the card.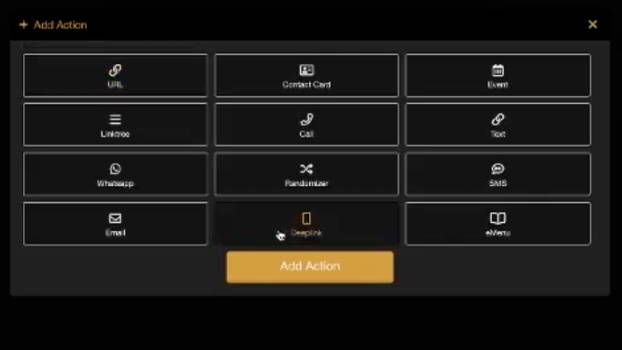 We recommend creating a Contact Card.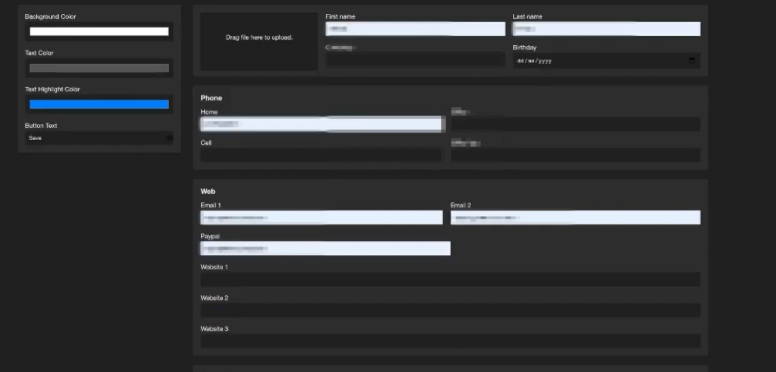 If you are looking for a way to deliver many actions at once, create a link tree.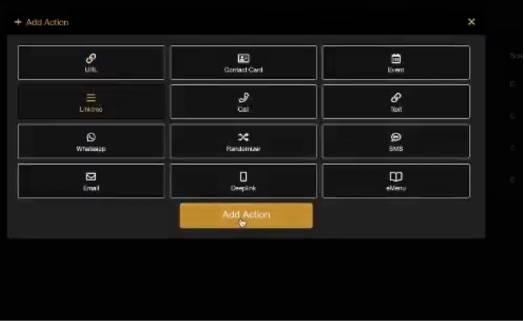 Edit your linktree and add all the actions you have created to complete your profile and V1CE card set up.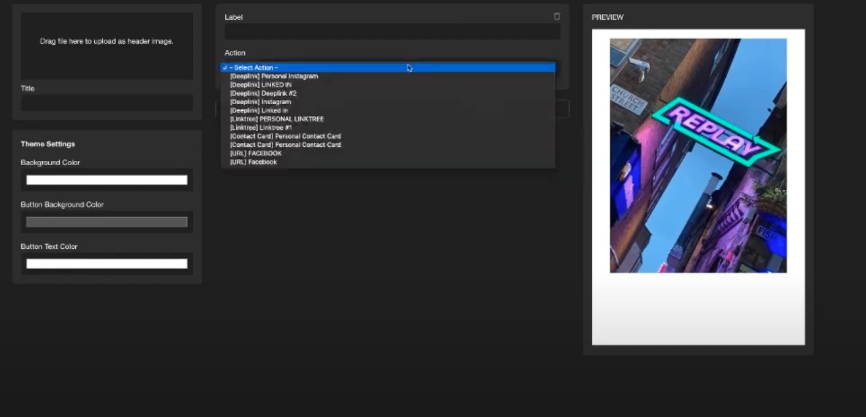 Select an action that you would like to share. Whatever action you click here is what transmits to your future clients.